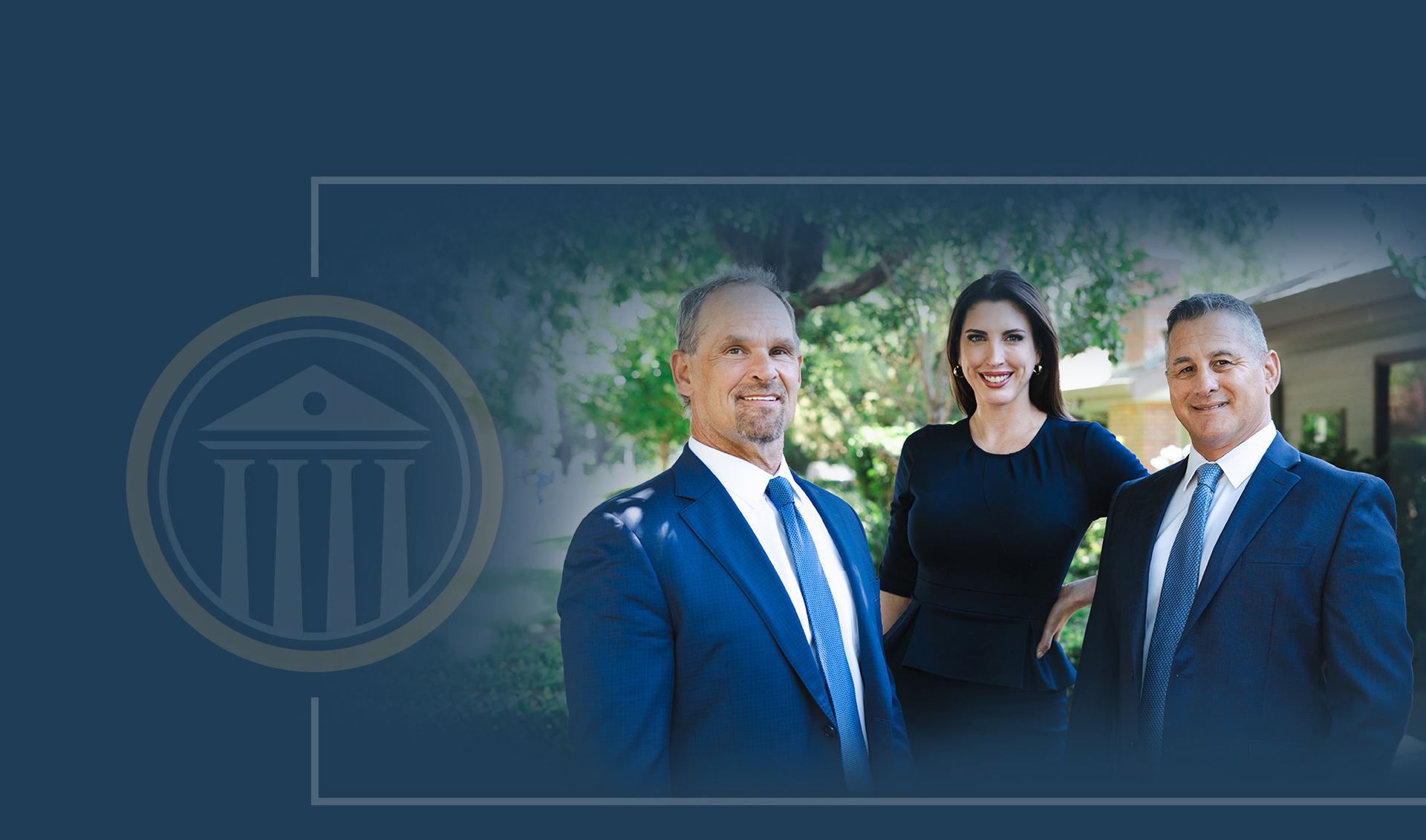 Trusted and Experienced Personal Injury Attorneys
Putting People First
Recovered Millions of Dollars for Injured Victims
Hindi, Punjabi, and Spanish Consultations are Available
Sacramento Personal Injury Lawyers
Put 50+ Years of Combined Experience on Your Side
In an instant, an accident can change your life forever. With the assistance of the right injury attorney, however, you have the invaluable opportunity to minimize the long-term harm. Piering Law Firm is here to help you hold the responsible party accountable.
Our Sacramento personal injury lawyers are prepared to go to battle for you against even the largest insurance providers and corporations only interested in protecting their interests. We know what to expect and how to help you recover the money you need for medical care, lost wages, loss of future income, and so much more.
Our attorneys have over 50 years of combined legal experience and are completely committed to helping you during this difficult time. Let us work with you to pursue the compensation that builds a stable future for you and your family. We've recovered millions on behalf of the injured and their families.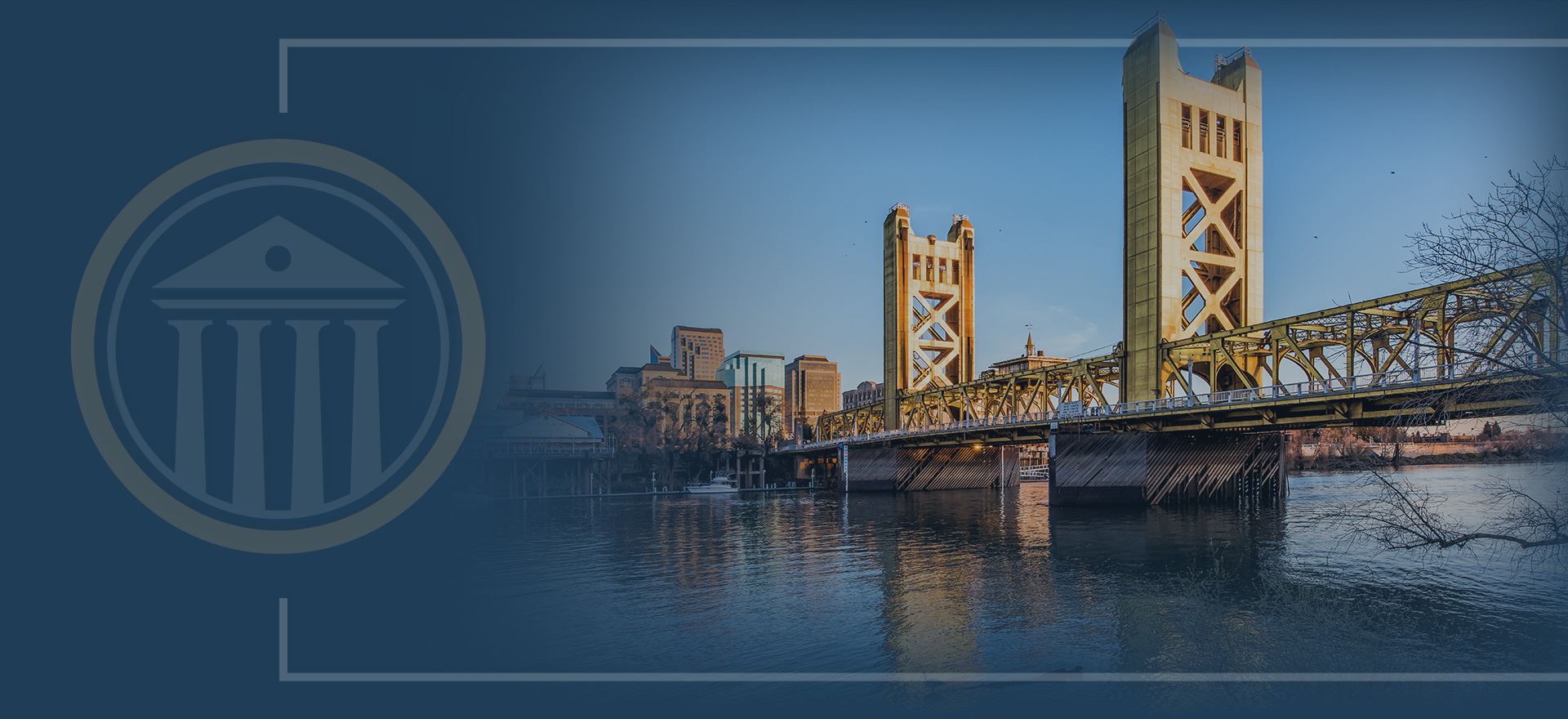 Our Settlements & Verdicts
Piering Law Firm Has Achieved Notable Results in a Wide Range of Cases
$8,325,000 Wrongful Death

$7,500,000 Confidential Defective Product

$5,000,000 Wrongful Death

$4,893,830 Wrongful Death

$4,730,000 Wrongful Death Trucking Accident

$3,609,600 Knee Amputation
How Is a Settlement Reached in Personal Injury Cases?
A settlement is reached when the defendant agrees to pay a certain amount of money to the plaintiff in order to drop the case. Typically this is the case for most personal injury lawsuits - most cases end in a settlement before a lawsuit is even filed.
The amount of the settlement depends on a wide range of varying factors, including, medical costs, loss of income, and pain and suffering. At Piering Law Firm, our injury lawyer in Sacramento will work tirelessly to ensure that you receive the justice you deserve. Let us handle the legal aspects of your case so you can focus on taking care of your self and your family.
Vehicle Accident Statistics in California
According to the most recent statistics reported by the California Office of Traffic Safety (OTS), there were over 3,500 fatalities as a result of vehicle collisions in California in 2018 alone. Additional reports show that more than 251,000 people were injured in a collision in the same year.
Don't Wait to Get Help. Contact Our Personal Injury Team in Sacramento to Schedule a Free, No-Obligation Consultation and Get Started. Call (916) 476-2399 Today!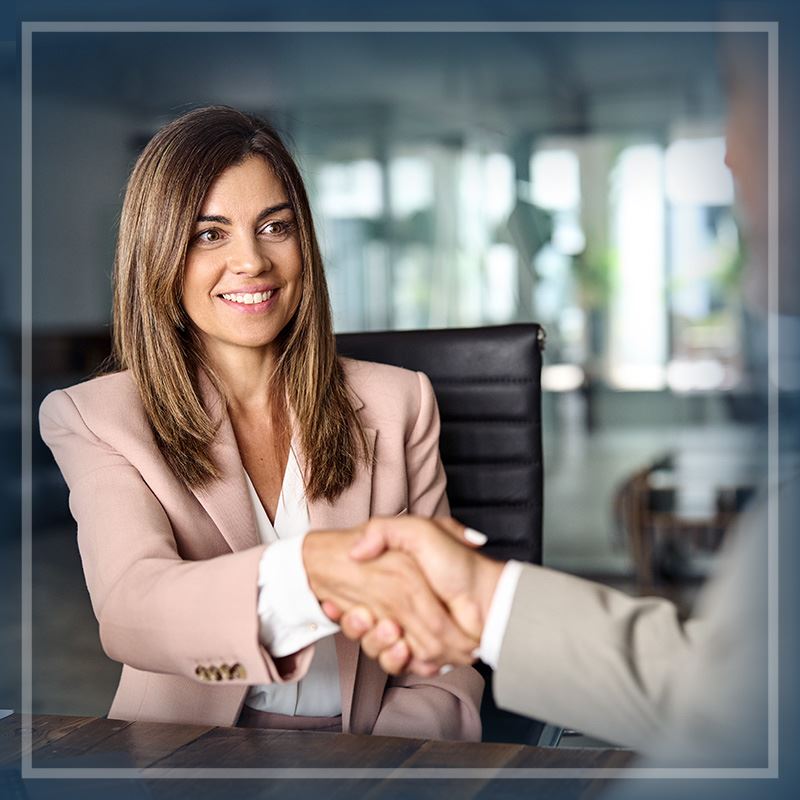 Compassionate Counselors for Those Suffering Injury or Loss
If you've suffered an injury or financial loss because of another's negligence or wrongdoing, Piering Law Firm is there when you need us. We are compassionate counselors for good people and families who have lost loved ones due to carelessness or misconduct. If you were seriously injured or have lost a spouse, parent, child, or other family member, we can help you seek justice in their name. This is your opportunity to increase awareness of this atrocity and to secure a more stable future for you and your family.
Put our passion for civil justice on your side. We are available any time, day or night, to take your call, and we offer a free consultation so our personal injury attorneys in Sacramento can hear your story and offer our guidance.
"I couldn't of asked for a better lawyer to represent me."

I was referred to John due to a car accident. I couldn't of asked for a better lawyer to represent me. He was very involved from beginning to end making sure I understood the process and that I got the medical treatment I needed. 

- Nicolle M.

"High Level of Expertise, Professionalism and Consistency"

They relieved me of a lot of stress by taking on my case. I am very much pleased with our results and it was worth working with this amazing group of individuals.

- Angelique Y.

"Knowledgeable, Talented, Honest and Extremely Experienced"

Rob Piering and his team built a strong case for me, they followed up and supported the case and myself all throughout. Rob and his team are knowledgeable, talented, honest and extremely experienced. They were available on a daily basis and re

- Elizabeth D.

"The Best Help You Can Get"

If anyone has been injured from an accident and needs help, Piering Law Firm is who you need to reach out to. Not only are they helpful, they will educate you about your situation and help you get the best treatment you need for your road to r

- Ricky Y.

"Available 24/7"

Rob Piering was my lawyer in an accident lawsuit. I couldn't have asked for better representation. Rob and his staff at Piering Law Firm are super knowledgeable and are amazing at what they do. He is quick to respond and very personable. He wa

- Kayla R.

"Truly Cared for Me"

I was recommended to John Beals by a friend. John educated me about the automotive claims process, but it was his advocacy for me that really stands out. He truly cared for me through encouragement to have my health professionals really look f

- Dale D.

"Knowledgeable, Responsive, and Eager to Help"

I thought it would be a smooth process to deal with insurance company on my own. I was dead wrong. The insurance company took advantage of my perceived ignorance. John Beal at Piering Law Firm took control of a downward spiraling settlement an

- Eric C.

"Listened to Me, Gave Great Advice, Put Together a Plan Then Followed Through"

Working with John during the not so fun legal process was much less painful than I had anticipated. John listened to me, gave great advice, put together a plan then followed through. His approach is friendly yet gets the job done. I would not

- Joey S.
Frequently Asked Questions
What Is My Case Worth?

The value of your claim depends on many factors, including the type of accident you were involved in, the injury that you sustained, how long your injury will affect you, your past and future medical expenses, and other ways your life will be affected going forward. Additionally, details of the accident can greatly affect the value of your claim, including who was responsible for your accident, and whether there were drugs or alcohol involved. We will work with you to determine the fair and full value of your case.

What Kinds of Damages Can I Pursue?

In California personal injury cases, damages are typically awarded in two categories: economic and non-economic damages. Economic damages, also known as monetary damages, are meant to compensate victims for the direct financial costs of their injuries and can be tracked via receipts, bills, etc. Commonly awarded economic damages includes things like medical bills, lost wages, property damage, and more. Non-economic damages, on the other hand, attempt to account for more subjective types of harm that are not as easily quantifiable. Commonly awarded non-economic damages include physical and emotional pain and suffering, permanent disfigurement or scarring, loss of personal relationships, or loss of enjoyment of life. Our attorneys can review your situation and help you seek compensation for all types of damages applicable to your case.

Why Should I Work With a Sacramento Personal Injury Lawyer?

After an accident, you'll be left dealing with the insurance company. You'll also be facing medical bills and may be experiencing financial difficulties if you miss work. A lawyer can handle your claim for you, negotiating for a fair settlement or taking your case to court to pursue a favorable verdict. In addition to greatly improving your chances at securing maximum compensation, an attorney can take the weight of your case off your shoulders so you can focus on healing. Because every case is different, we recommend calling our offices to see if you need an attorney in your specific situation.

How Long Do I Have to File My Injury Lawsuit?

The California statute of limitations, as addressed in California Code of Civil Procedure section 335.1, states that victims of personal injury are eligible to file a lawsuit for up to 2 years after the date of their injury. So what does this mean for you? It means you should contact a skilled injury attorney immediately to discuss your case. Filing a lawsuit can take time, and the more time that passes after your injury the more difficult it can be to prove your claim.

Will My Case Go to Trial?

Though most personal injury cases are settled outside of the courtroom, our Sacramento injury lawyers prepare each case as if it were going to trial. This enables us to enter into negotiations in a position of power, which helps our clients obtain the best possible results. As aggressive and skilled litigators, we are fully prepared to protect your rights and interests at trial.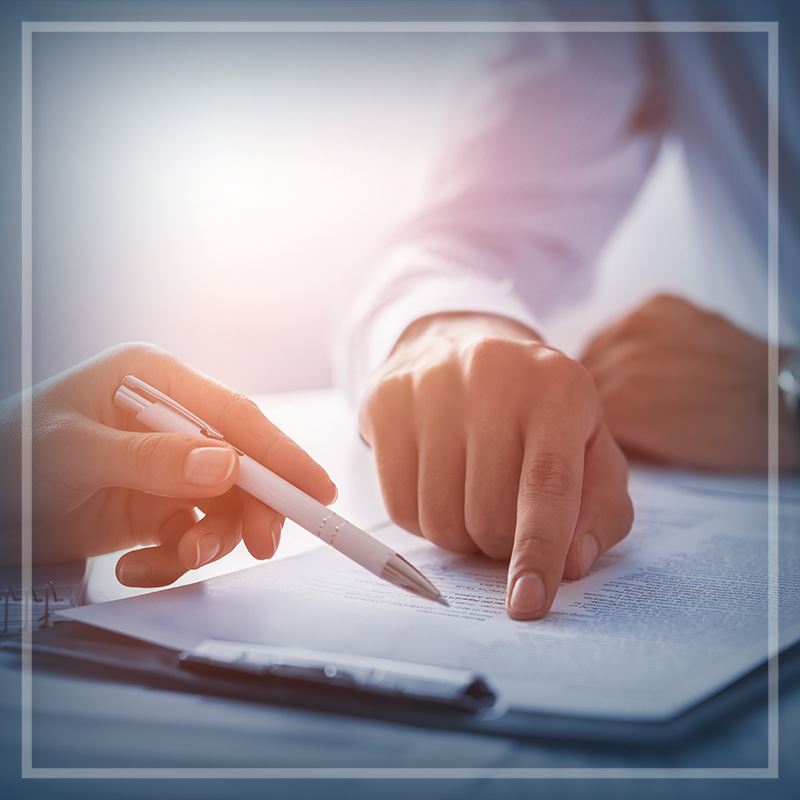 Want all the latest news or updates? Browse through our blog to read our most recent posts and featured articles.