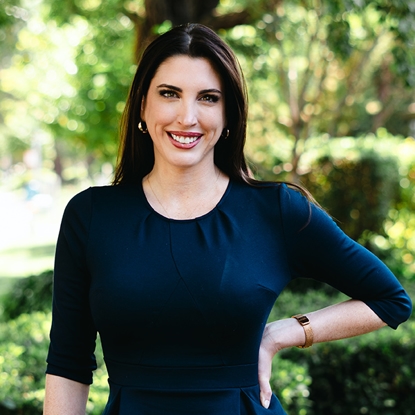 Alexis T. Stewart
Bio
Alexis Stewart, an esteemed Associate Attorney at Piering Law Firm, embarked on her career journey at the firm while still a law student. During this pivotal period, she had the privilege of refining her legal acumen under the expert guidance of Robert Piering. Interestingly, Alexis' exceptional aptitude for the study of law, demonstrated by her remarkable LSAT score and successful completion of the First Year Law Students' Exam, or "Baby Bar," allowed her to pursue law school without the traditional prerequisite of an undergraduate degree.
Throughout her rigorous legal education, Alexis continuously distinguished herself. She served as the Student Bar Association President, and her unwavering dedication to academic excellence was manifest in the form of numerous academic scholarships, Faculty Achievement Awards spanning multiple disciplines, the prestigious Outstanding Graduate Award, and her consistent presence on the Dean's Honor List.
Upon graduating Summa Cum Laude and accomplishing a triumphant first attempt at the California State Bar examination, Alexis wasted no time in establishing her formidable presence within the realm of personal injury law. She is described as being relentless with an exceptional ability to uncover crucial details, even in the most intricate cases. Alexis' practice is defined by a client-centered approach, knowing from a young age that she wanted to pursue a legal career that centered on justice and compression for individuals, not corporations.
Alexis has successfully handled a wide range of personal injury cases. She possesses a deep understanding of the complexities of auto accident cases, from minor collisions to catastrophic accidents resulting in life-changing injuries; is well-versed in premises liability law, holding property owners accountable for accidents that occur on their premises due to negligence. Moreover, Alexis is a strong advocate for consumers harmed by dangerous or defective products, ensuring they receive the compensation they deserve, and provides compassionate representation to families who have lost loved ones in wrongful death causes of action, helping them find closure and financial security.
When you choose Alexis as your attorney, you can trust that she will resolutely pursue the best possible outcome for your case, all while treating you with the respect and empathy you deserve.
Areas of Practice
General Negligence
Medical Malpractice