Sacramento Medical Malpractice Attorneys
At Piering Law Firm, we understand the importance of staying informed about medical malpractice trends and statistics. These numbers help us advocate for our clients and work towards preventing future incidents. While specific statistics can vary from year to year, the following are some common trends in medical malpractice cases:
Number of Claims: Each year, thousands of medical malpractice claims are filed across California, including Sacramento. These cases encompass a wide range of medical errors, from surgical mistakes to misdiagnoses.
Types of Injuries: Medical malpractice can lead to severe injuries, disabilities, or even loss of life. In our experience, the most common injuries resulting from medical malpractice include surgical complications, birth injuries, medication errors, and misdiagnoses.
Compensation: Many victims of medical malpractice are entitled to compensation for their suffering, medical expenses, lost wages, and other related damages. The average compensation awarded can vary, but it often ranges from tens of thousands to millions of dollars, depending on the severity of the case.
Contact us today to schedule your free consultation.
Types of Medical Malpractice
Medical malpractice encompasses a wide range of situations where healthcare providers fail to meet the expected standard of care, resulting in harm to patients. Some common types of medical malpractice include:
1. Surgical Errors: These can include mistakes made during surgery, such as wrong-site surgery, anesthesia errors, or post-operative complications.
2. Birth Injuries: Infants can suffer severe harm during childbirth due to medical negligence, including cerebral palsy, Erb's palsy, and other birth-related injuries.
3. Medication Errors: These errors may involve prescribing the wrong medication, incorrect dosages, or administering the wrong medication to patients.
4. Misdiagnosis or Delayed Diagnosis: Failing to diagnose a condition or misdiagnosing it can lead to a delay in necessary treatment and cause significant harm.
5. Hospital and Nursing Home Negligence: Negligence in hospitals or nursing homes can result in falls, bedsores, medication errors, and other issues affecting patients' well-being.
6. Anesthesia Errors: Mistakes made during the administration of anesthesia can lead to serious complications and even death.
7. Failure to Obtain Informed Consent: Medical professionals are required to obtain informed consent from patients before performing certain procedures. Failure to do so can lead to legal claims.

At Piering Law Firm, our dedicated medical malpractice attorneys have the knowledge and experience to handle a wide range of medical negligence cases. We are committed to helping victims and their families seek justice and compensation for their injuries.

If you or a loved one has been a victim of medical malpractice in Sacramento, CA, do not hesitate to contact us for a free consultation. We are here to provide you with the legal representation you need to navigate the complex world of medical malpractice claims and to fight for the compensation you deserve. We pride ourselves on our commitment to justice, accountability, and compassion for our clients.

Don't wait to get help! Contact our firm today to schedule a free consult.
"I couldn't of asked for a better lawyer to represent me."

I was referred to John due to a car accident. I couldn't of asked for a better lawyer to represent me. He was very involved from beginning to end making sure I understood the process and that I got the medical treatment I needed. 

- Nicolle M.

"High Level of Expertise, Professionalism and Consistency"

They relieved me of a lot of stress by taking on my case. I am very much pleased with our results and it was worth working with this amazing group of individuals.

- Angelique Y.

"The Best Help You Can Get"

If anyone has been injured from an accident and needs help, Piering Law Firm is who you need to reach out to. Not only are they helpful, they will educate you about your situation and help you get the best treatment you need for your road to r

- Ricky Y.

"Amazing work they did for me. Very helpful threw the whole process."

Was a long road. Amazing work they did for me. Very helpful threw the whole process. Communicate very well. Thank you for all your help. A success!

- Chris P.

"Knowledgeable, Talented, Honest and Extremely Experienced"

Rob Piering and his team built a strong case for me, they followed up and supported the case and myself all throughout. Rob and his team are knowledgeable, talented, honest and extremely experienced. They were available on a daily basis and re

- Elizabeth D.

"Available 24/7"

Rob Piering was my lawyer in an accident lawsuit. I couldn't have asked for better representation. Rob and his staff at Piering Law Firm are super knowledgeable and are amazing at what they do. He is quick to respond and very personable. He wa

- Kayla R.

"Truly Cared for Me"

I was recommended to John Beals by a friend. John educated me about the automotive claims process, but it was his advocacy for me that really stands out. He truly cared for me through encouragement to have my health professionals really look f

- Dale D.

"Knowledgeable, Responsive, and Eager to Help"

I thought it would be a smooth process to deal with insurance company on my own. I was dead wrong. The insurance company took advantage of my perceived ignorance. John Beal at Piering Law Firm took control of a downward spiraling settlement an

- Eric C.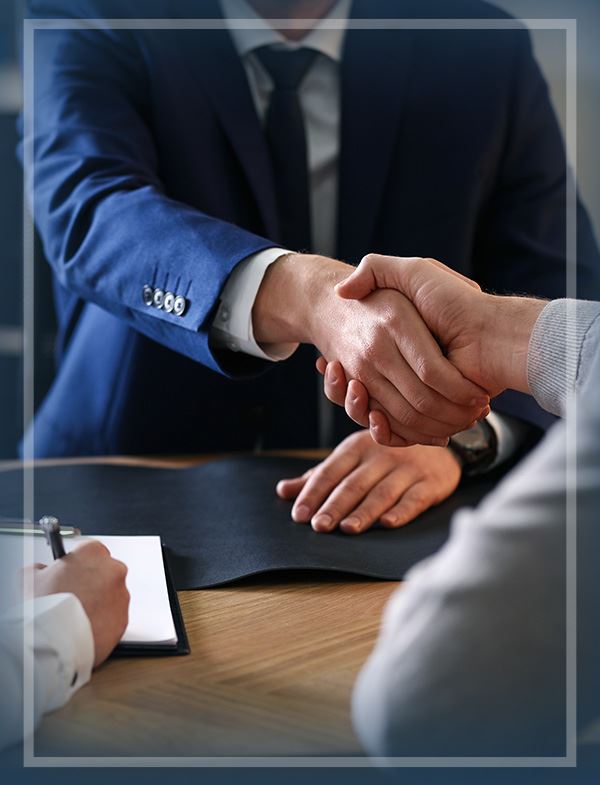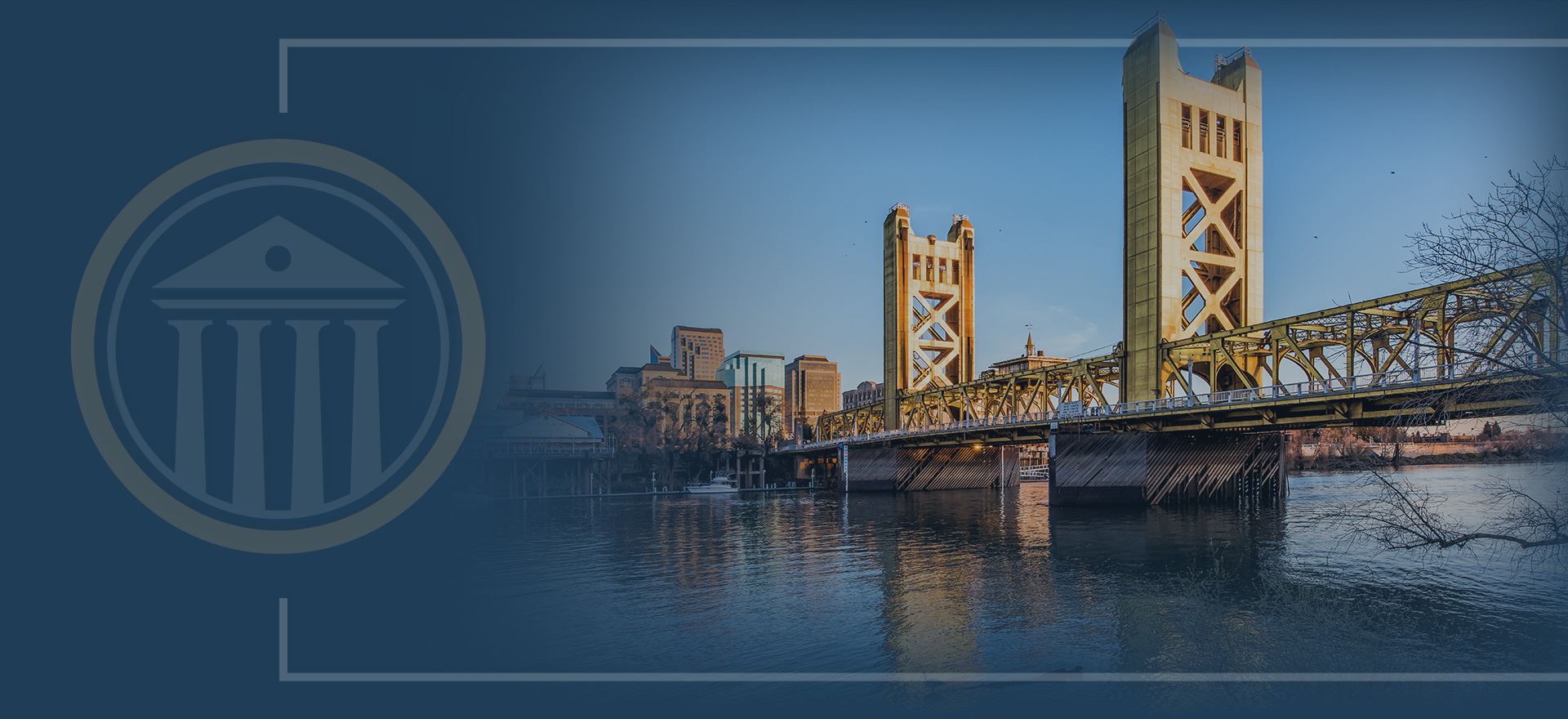 Our Settlements & Verdicts
Piering Law Firm Has Achieved Notable Results in a Wide Range of Cases
$8,325,000 Wrongful Death

$7,500,000 Confidential Defective Product

$5,000,000 Wrongful Death

$4,893,830 Wrongful Death

$4,730,000 Wrongful Death Trucking Accident

$3,609,600 Knee Amputation