Sacramento General Negligence Attorneys
Piering Law Firm, your dedicated legal resource for handling general negligence cases in Sacramento, California. Our experienced team of attorneys is here to protect your rights and help you seek the compensation you deserve when you've been injured due to someone else's negligence. We understand the diverse range of situations that can lead to injuries caused by general negligence and are committed to advocating for your best interests.
Contact us today to schedule your free consultation.
Types of General Negligence Leading to Injuries
General negligence is a broad legal concept that encompasses various situations where individuals or entities fail to exercise reasonable care, resulting in harm to others. Some common types of general negligence cases include:
Auto Accidents: Negligent driving behavior, such as speeding, distracted driving, impaired driving, and reckless driving, can lead to accidents causing injuries to drivers, passengers, pedestrians, and cyclists.
Motorcycle Accidents: Negligence on the part of motor vehicle drivers or bikers can lead to motorcycle accidents, causing severe injuries to riders and passengers. Motorcycle accidents often result from factors like failure to yield, not observing a motorcyclist's right of way, or reckless driving.
Bicycle Accidents: Negligence on the road, such as failure to share the road safely, not yielding to cyclists, or distracted driving, can lead to bicycle accidents. These accidents often result in injuries to cyclists, who are more vulnerable on the road.
Premises Liability: Property owners and occupiers have a legal duty to maintain a safe environment. Inadequate maintenance, slippery floors, poor lighting, and other hazards can result in slip and fall accidents, trip and fall accidents, or other injuries on someone else's property.
Product Defects: Manufacturers and sellers have a duty to ensure their products are safe for consumers. Product defects can lead to injuries from malfunctioning consumer goods, defective drugs, and faulty machinery or equipment.
Medical Malpractice: Negligence by healthcare professionals, such as doctors, nurses, and hospitals, can result in misdiagnoses, surgical errors, medication mistakes, and other medical malpractice injuries.
Dog Bites and Animal Attacks: Pet owners are responsible for controlling their animals. Negligent pet ownership can result in injuries caused by dog bites or other animal attacks.
Assault and Battery: Individuals who engage in aggressive and harmful behavior can be held liable for the injuries they cause, both physically and emotionally.
Construction Accidents: Negligence on construction sites, including inadequate safety measures, equipment failures, and improper training, can lead to injuries for workers and bystanders.
Swimming Pool Accidents: Property owners with swimming pools must maintain proper safety measures to prevent accidents and drownings.
Boating Accidents: Negligent operation of boats, jet skis, or other watercraft can lead to accidents and injuries on the water.
Slip and Fall Accidents: Slippery or unsafe conditions on public or private property can lead to slip and fall injuries.
Inadequate Security: Property owners and businesses are expected to provide adequate security measures to protect visitors and patrons from criminal activity. Negligent security can result in injuries from assaults, robberies, and other criminal acts.
At Piering Law Firm, we have the experience and knowledge to handle a wide range of general negligence cases. We are dedicated to helping individuals who have suffered injuries due to the negligence of others. If you or a loved one has been a victim of general negligence in Sacramento, CA, don't hesitate to contact us for a free consultation. We are committed to providing you with the legal representation needed to pursue your claim and seek the compensation you deserve. Your well-being is our top priority.
Don't wait to get help! Contact our firm today to schedule a free consult.
"I couldn't of asked for a better lawyer to represent me."

I was referred to John due to a car accident. I couldn't of asked for a better lawyer to represent me. He was very involved from beginning to end making sure I understood the process and that I got the medical treatment I needed. 

- Nicolle M.

"High Level of Expertise, Professionalism and Consistency"

They relieved me of a lot of stress by taking on my case. I am very much pleased with our results and it was worth working with this amazing group of individuals.

- Angelique Y.

"The Best Help You Can Get"

If anyone has been injured from an accident and needs help, Piering Law Firm is who you need to reach out to. Not only are they helpful, they will educate you about your situation and help you get the best treatment you need for your road to r

- Ricky Y.

"Amazing work they did for me. Very helpful threw the whole process."

Was a long road. Amazing work they did for me. Very helpful threw the whole process. Communicate very well. Thank you for all your help. A success!

- Chris P.

"Knowledgeable, Talented, Honest and Extremely Experienced"

Rob Piering and his team built a strong case for me, they followed up and supported the case and myself all throughout. Rob and his team are knowledgeable, talented, honest and extremely experienced. They were available on a daily basis and re

- Elizabeth D.

"Available 24/7"

Rob Piering was my lawyer in an accident lawsuit. I couldn't have asked for better representation. Rob and his staff at Piering Law Firm are super knowledgeable and are amazing at what they do. He is quick to respond and very personable. He wa

- Kayla R.

"Truly Cared for Me"

I was recommended to John Beals by a friend. John educated me about the automotive claims process, but it was his advocacy for me that really stands out. He truly cared for me through encouragement to have my health professionals really look f

- Dale D.

"Knowledgeable, Responsive, and Eager to Help"

I thought it would be a smooth process to deal with insurance company on my own. I was dead wrong. The insurance company took advantage of my perceived ignorance. John Beal at Piering Law Firm took control of a downward spiraling settlement an

- Eric C.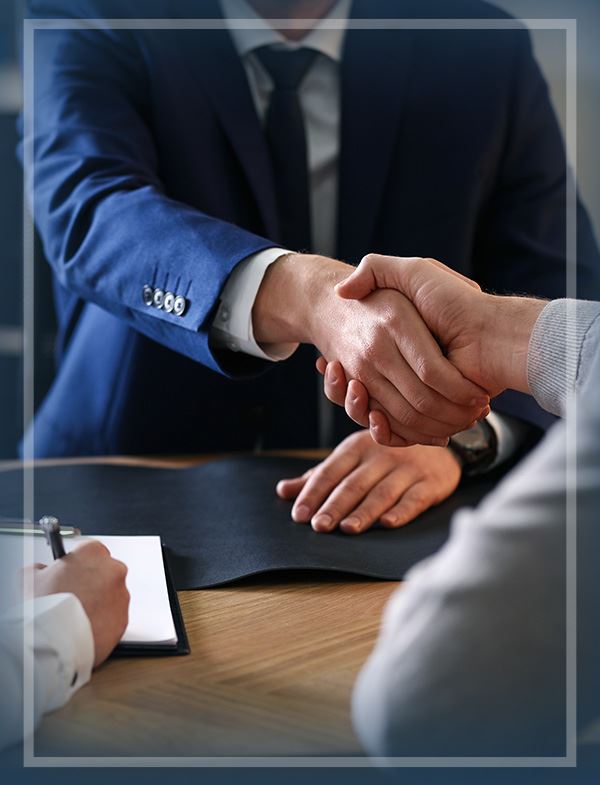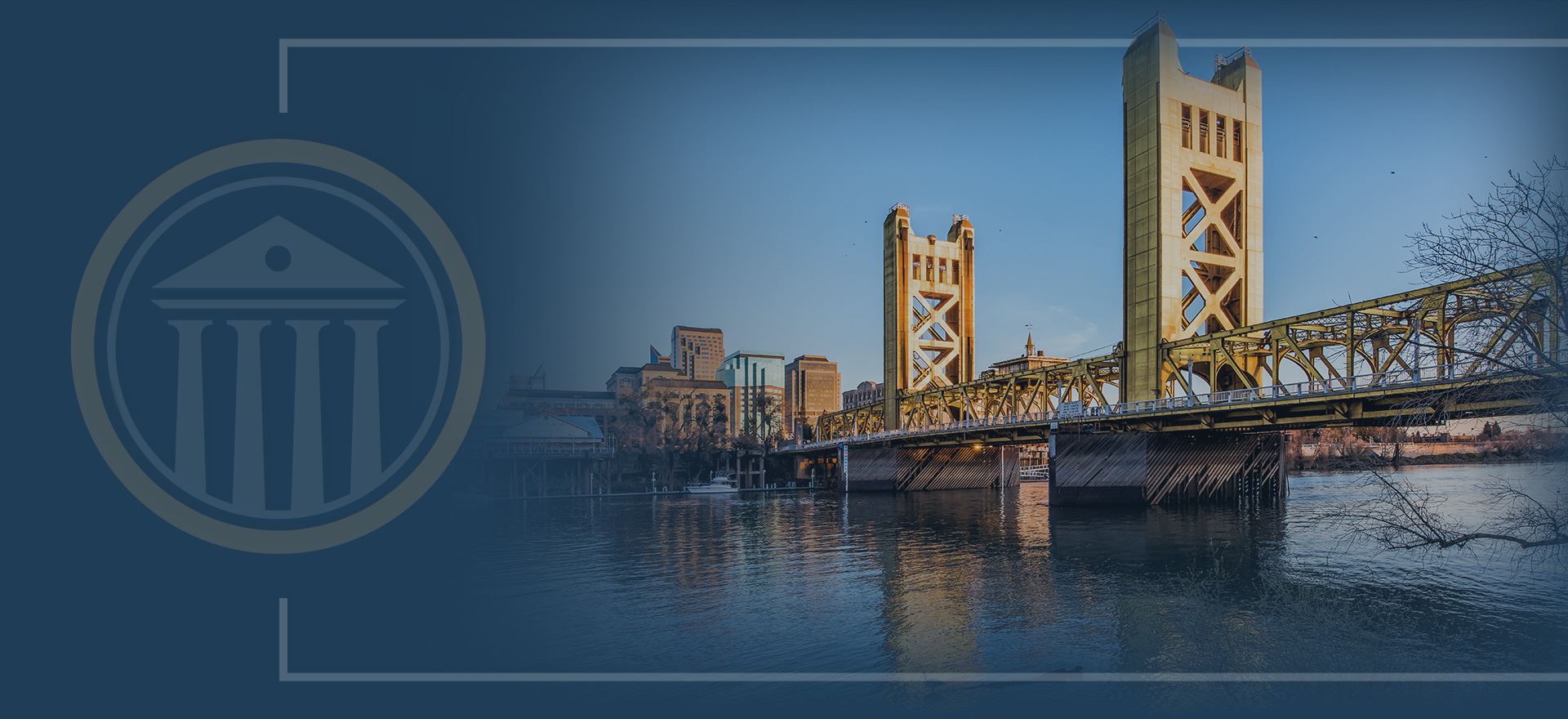 Our Settlements & Verdicts
Piering Law Firm Has Achieved Notable Results in a Wide Range of Cases
$8,325,000 Wrongful Death

$7,500,000 Confidential Defective Product

$5,000,000 Wrongful Death

$4,893,830 Wrongful Death

$4,730,000 Wrongful Death Trucking Accident

$3,609,600 Knee Amputation