Sacramento Auto Product Liability Attorneys
Helping Victims of Accidents Caused by Defective Auto Parts
Distracted, drunk, and negligent drivers are not responsible for all traffic accidents. Some collisions can be attributed to defective or poorly designed auto parts. As Sacramento auto product liability lawyers, we at Piering Law Firm are committed to helping victims of car, truck, motorcycle, and other traffic accidents caused by defective auto parts. We consider the crashworthiness of the vehicle, how a defective part may have caused the accident, and how to maximize compensation to help you rebuild your life.
For experienced, compassionate counsel, call (916) 476-2399. Your consultation is free!
We handle auto product liability lawsuits related to:
Defective motorcycle helmets
Tire blowouts and other tire defects
Unintended acceleration
SUV rollovers
Airbag and seatbelt defects
Vehicle fires and explosions
Faulty braking systems
Crashworthiness & Product Liability
When it comes to auto product liability claims, it is not just whether a defective auto part caused or contributed to an accident. The question of crashworthiness may come into play, which considers whether a vehicle was designed and manufactured in such a way as to offer reasonable protection to its occupants. Our Sacramento auto product liability attorneys will investigate whether your injuries were caused or worsened by a vehicle that does not comply with today's standards of crashworthiness.
Serving All of Sacramento County
Piering Law Firm proudly serves all of Sacramento County. Our attorneys have over 35 years of collective legal experience, and we have recovered millions of dollars on behalf of our clients. If you were injured because of a defective auto part, we are prepared to fight for you in the name of civil justice. We are not afraid to face off against large auto manufacturers, distributors, dealerships, and others who may be responsible for what you have suffered.
Recommended Reading
Contact our firm today at (916) 476-2399 to learn more about how we can help you.
"I couldn't of asked for a better lawyer to represent me."

I was referred to John due to a car accident. I couldn't of asked for a better lawyer to represent me. He was very involved from beginning to end making sure I understood the process and that I got the medical treatment I needed. 

- Nicolle M.

"High Level of Expertise, Professionalism and Consistency"

They relieved me of a lot of stress by taking on my case. I am very much pleased with our results and it was worth working with this amazing group of individuals.

- Angelique Y.

"The Best Help You Can Get"

If anyone has been injured from an accident and needs help, Piering Law Firm is who you need to reach out to. Not only are they helpful, they will educate you about your situation and help you get the best treatment you need for your road to r

- Ricky Y.

"Amazing work they did for me. Very helpful threw the whole process."

Was a long road. Amazing work they did for me. Very helpful threw the whole process. Communicate very well. Thank you for all your help. A success!

- Chris P.

"Knowledgeable, Talented, Honest and Extremely Experienced"

Rob Piering and his team built a strong case for me, they followed up and supported the case and myself all throughout. Rob and his team are knowledgeable, talented, honest and extremely experienced. They were available on a daily basis and re

- Elizabeth D.

"Available 24/7"

Rob Piering was my lawyer in an accident lawsuit. I couldn't have asked for better representation. Rob and his staff at Piering Law Firm are super knowledgeable and are amazing at what they do. He is quick to respond and very personable. He wa

- Kayla R.

"Truly Cared for Me"

I was recommended to John Beals by a friend. John educated me about the automotive claims process, but it was his advocacy for me that really stands out. He truly cared for me through encouragement to have my health professionals really look f

- Dale D.

"Knowledgeable, Responsive, and Eager to Help"

I thought it would be a smooth process to deal with insurance company on my own. I was dead wrong. The insurance company took advantage of my perceived ignorance. John Beal at Piering Law Firm took control of a downward spiraling settlement an

- Eric C.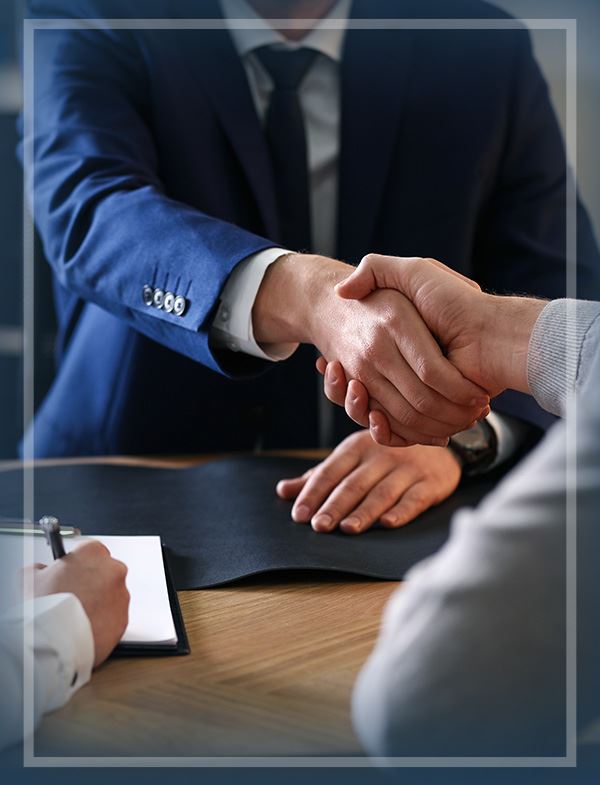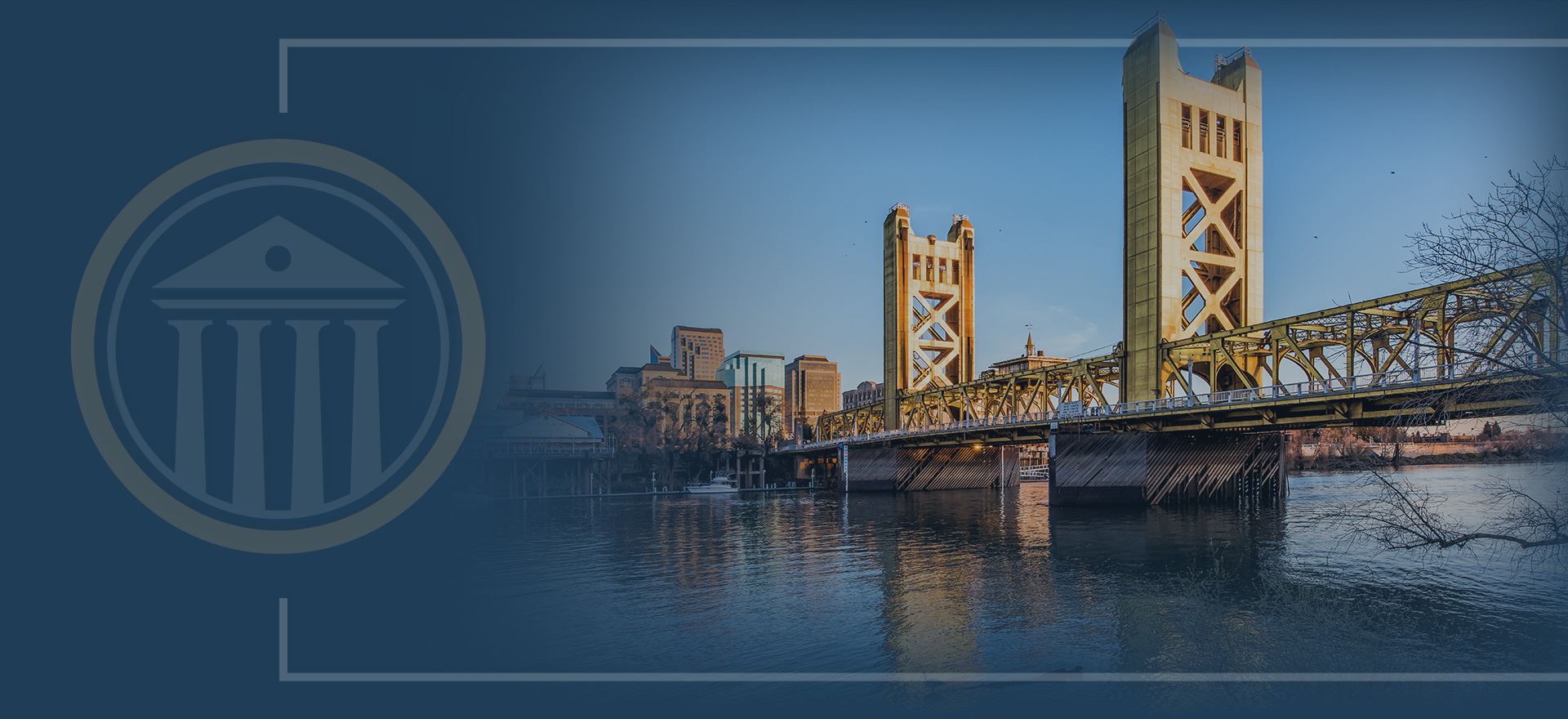 Our Settlements & Verdicts
Piering Law Firm Has Achieved Notable Results in a Wide Range of Cases
$8,325,000 Wrongful Death

$7,500,000 Confidential Defective Product

$5,000,000 Wrongful Death

$4,893,830 Wrongful Death

$4,730,000 Wrongful Death Trucking Accident

$3,609,600 Knee Amputation