Products Liability Statute of Limitations California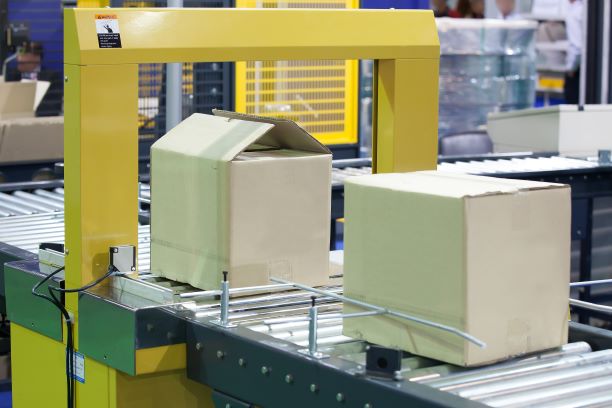 What is the Product Liability Statute of Limitations for California?
If you've suffered injury or are acting on behalf of someone killed by a faulty product in California, you have two years to file a product liability claim. You have two years from the time you became aware of your injury, or when you should have become aware of it (CCP § 335.1) to file the claim. There is, however, an exception known as the "continuous accrual rule".
How to Prove Your Defective Product Claim
To be successful in your product liability lawsuit, you can expect to have to demonstrate that the product sold or manufactured by the defendant harmed you because of specific criteria. If the product that caused you hardship featured a defective design or some type of manufacturing defect, you may be able to hold the manufacturer accountable. You may also be able to do so if the product was sold without adequate warnings about potential risks, or if it did not include adequate safety instructions to ensure proper use.
Get Help From Piering Law at
(916) 476-2399
Defective tires, toys, and automobiles are a few examples of products that have historically injured people. Manufacturers have a duty to produce safe, functional products for you as a consumer, but situations do arise in which you may suffer injury because of product defects. If you are a California resident and someone who suffers a serious injury because of a defective product, you may want to hold the product's manufacturer or retailer accountable for your injuries and associated hardships. 
Whether you suffered an injury or had a loved one die because of a defective product, act promptly, and be sure to move forward with your filing before your two-year window of opportunity closes.
Contact Piering Law Firm today at

(916) 476-2399

to schedule your free consultation. You don't pay unless we win your case!