Sacramento Fatal Accident Lawyers
Helping Families Cope with Deadly Car Accidents
Fatal motor vehicle accidents are particularly difficult to deal with because the loss is often so sudden. You may first learn about the accident during a telephone call occurring in the middle of the night. In other instances, your loved one suffered for weeks or even months in a hospital before succumbing to their injuries.
At Piering Law Firm in Sacramento, we understand the loss you have suffered after losing a loved one in a fatal accident. Having represented clients in accidental death matters for decades, our attorneys, Robert Allen Piering and John Beals take prompt action in making certain your immediate and long-term needs are met so you can focus on taking care of yourself and your family.
Contact us today online or at (916) 476-2399 for compassionate and comprehensive representation.
Fatal Car Accident Statistics
Car accident fatalities are tragically common—and many of them are preventable. According to the Insurance Institute for Highway Safety (IIHS), 3,563 died from fatal car crashes in California during 2018. 1,369 of those deaths involved alcohol and 594 of the victims weren't wearing their seatbelt. Fortunately, as shown by data collected by the California Office of Traffic Safety (OTS), alcohol-related driving fatalities did decrease that same year by 6.8% from 2017. However, 42% of all drivers killed in California motor vehicle crashes in 2018 (who were tested) tested positive for drugs. Though not all fatal accidents are due to driving under the influence—or even driver error for that matter—we will stand up for you and your family if your loved one's death was caused by the adverse actions of another.
Understanding Where to Look for Compensation
Dealing with the loss of a loved one can be overwhelming. While making arrangements for funeral services and attending to the care of family members, there is often little time to consider the lasting ramifications of your loss. Sometimes this includes dealing with medical bills you cannot afford. The medical bills for treating brain trauma or other serious injuries sustained by your loved one before their untimely passing can be exorbitant.
Damages you may be able to recover following a fatal car accident include:
Medical bills
Funeral expenses
Burial expenses
Loss of consortium
Pain and suffering
Let us be of service to you. We understand the means for collecting every death benefit for which you are eligible. We also know how to locate insurance coverage regarding the accident, and how to negotiate with adjusters and attorneys at insurance companies to make certain you receive the proceeds for which you are entitled. The expert witnesses we retain will analyze your circumstances and put together documentation establishing the financial and emotional harm you have suffered.
Our lawyers have access to investigators and accident reconstructionists who can help determine who is at fault for the fatal car crash. By acting quickly, we will help preserve evidence by examining the accident site and interviewing every potential witness.
Fighting for the Best Possible Resolution
Our attorneys are renowned for being staunch advocates for accident victims. And while it is our goal to hammer out the best possible settlement for you while avoiding trial if possible, we are always prepared to take your case to trial and take advantage of every opportunity to obtain the compensation for which you are entitled.
Contact the Piering Law Firm, located in Sacramento, to schedule your free and confidential initial consultation by filling out our online form or by calling us at (916) 476-2399. There is no legal fee without a recovery for you. Se habla español.
"I couldn't of asked for a better lawyer to represent me."

I was referred to John due to a car accident. I couldn't of asked for a better lawyer to represent me. He was very involved from beginning to end making sure I understood the process and that I got the medical treatment I needed. 

- Nicolle M.

"High Level of Expertise, Professionalism and Consistency"

They relieved me of a lot of stress by taking on my case. I am very much pleased with our results and it was worth working with this amazing group of individuals.

- Angelique Y.

"The Best Help You Can Get"

If anyone has been injured from an accident and needs help, Piering Law Firm is who you need to reach out to. Not only are they helpful, they will educate you about your situation and help you get the best treatment you need for your road to r

- Ricky Y.

"Amazing work they did for me. Very helpful threw the whole process."

Was a long road. Amazing work they did for me. Very helpful threw the whole process. Communicate very well. Thank you for all your help. A success!

- Chris P.

"Knowledgeable, Talented, Honest and Extremely Experienced"

Rob Piering and his team built a strong case for me, they followed up and supported the case and myself all throughout. Rob and his team are knowledgeable, talented, honest and extremely experienced. They were available on a daily basis and re

- Elizabeth D.

"Available 24/7"

Rob Piering was my lawyer in an accident lawsuit. I couldn't have asked for better representation. Rob and his staff at Piering Law Firm are super knowledgeable and are amazing at what they do. He is quick to respond and very personable. He wa

- Kayla R.

"Truly Cared for Me"

I was recommended to John Beals by a friend. John educated me about the automotive claims process, but it was his advocacy for me that really stands out. He truly cared for me through encouragement to have my health professionals really look f

- Dale D.

"Knowledgeable, Responsive, and Eager to Help"

I thought it would be a smooth process to deal with insurance company on my own. I was dead wrong. The insurance company took advantage of my perceived ignorance. John Beal at Piering Law Firm took control of a downward spiraling settlement an

- Eric C.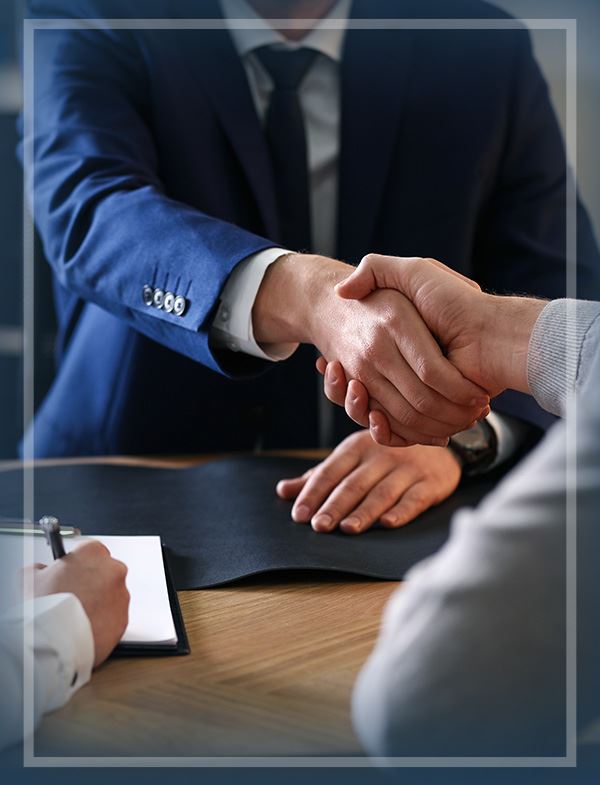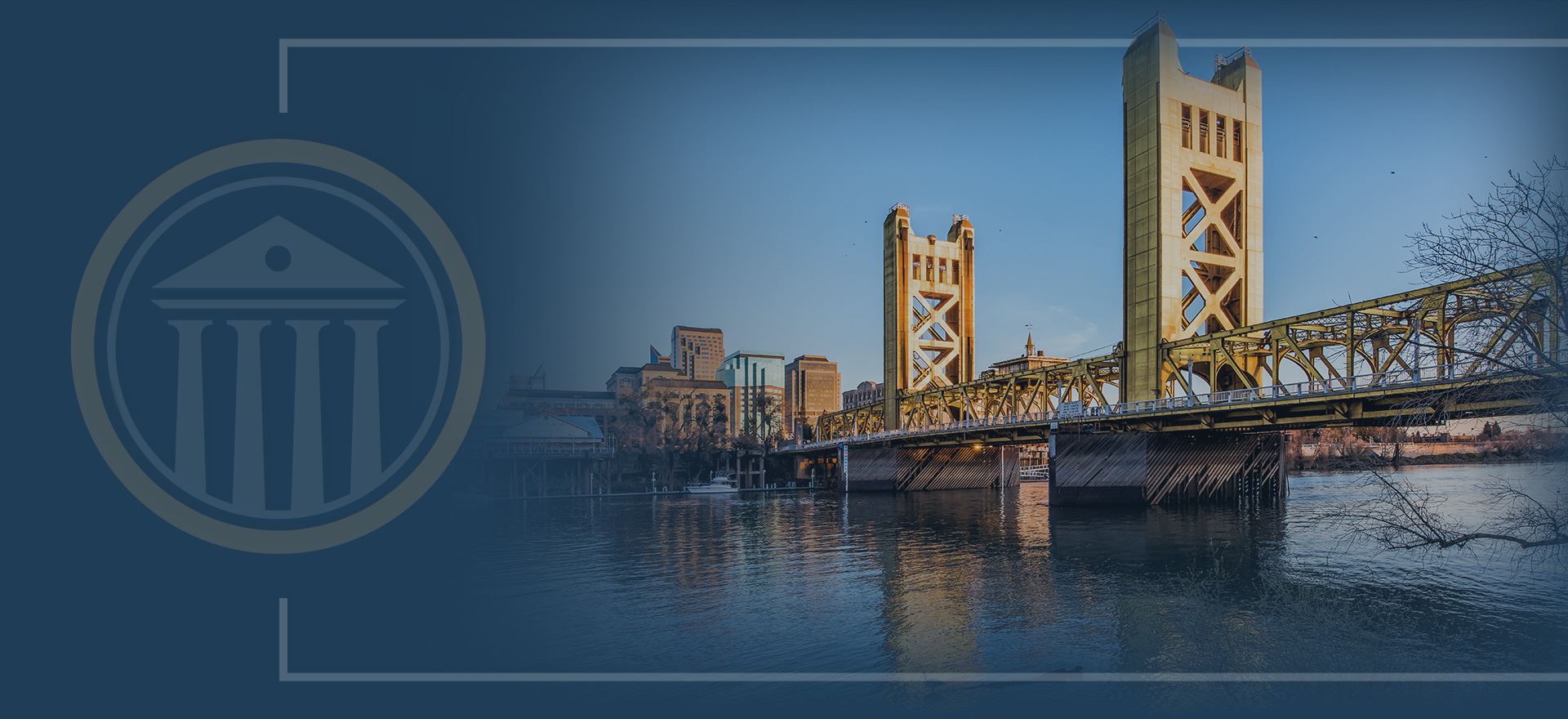 Our Settlements & Verdicts
Piering Law Firm Has Achieved Notable Results in a Wide Range of Cases
$8,325,000 Wrongful Death

$7,500,000 Confidential Defective Product

$5,000,000 Wrongful Death

$4,893,830 Wrongful Death

$4,730,000 Wrongful Death Trucking Accident

$3,609,600 Knee Amputation