Product Liability Attorneys in Sacramento
Were You Injured by a Defective Lawnmower?
It's no secret that lawnmowers can be dangerous machines that can cause devastating injuries to unsuspecting victims, including young children. According to the Consumer Product Safety Commission, 15 children are killed every year due to lawnmower accidents. Additionally, according to the Consumer Product Safety Commission, there were 9,282 people killed or hospitalized in 2010 as a result of lawnmower-related injuries.
At Piering Law Firm, our Sacramento product liability attorneys understand the kind of harm a defective product can cause. With an item like a lawnmower—where sharp, powered blades are involved—the risk of serious injury is especially high. Unfortunately, people often take for granted that their lawnmower is going to work as it should. Sometimes, a design or manufacturing defect can make an item impossible to use safely, even when the utmost care is taken.
If you or a loved one has suffered from an injury related to a defective lawnmower, call our office immediately at (916) 476-2399 to schedule a free and confidential consultation to discuss your rights.
Common Lawnmower Defects
When working properly, lawnmowers are dangerous devices due to their immense weight and sharp blades. A defective lawnmower can be downright deadly. Defects may occur because of a problem with the design, a mistake made during manufacturing, or an adverse condition that affects how the device works, such as improper storage or extreme temperatures.
Lawnmower defects that have been known to cause accidents include:
Defective blades
Defective fuel system
Flimsy components that break easily
Improper or insufficient instructions
Improper or insufficient warning labels
Rollovers (riding lawnmowers that overturn easily)
Recalls of Dangerous Lawnmowers
In 2010, the Consumer Product Safety Commission provided notice that the Black+Decker cordless electric lawnmowers were subject to a recall. Reports indicated that the mowers would start unexpectedly even after removal of the safety key. There had been 34 incidents of unexpected start-ups and two of those incidents included injuries to the consumer. Over 160,000 lawnmowers had been recalled as a result of this defect.
California law covering product liability holds that both the manufacturer and the sellers of defective products are strictly liable for injuries caused by defective products. A product is deemed defective if it fails to meet ordinary consumer expectations as to safety. To see a comprehensive list of lawnmower recalls nationwide, visit the United States Consumer Product Safety Commission(CPSC) recalls page.
Call our firm at (916) 476-2399 to speak with an attorney about your case.
"I couldn't of asked for a better lawyer to represent me."

I was referred to John due to a car accident. I couldn't of asked for a better lawyer to represent me. He was very involved from beginning to end making sure I understood the process and that I got the medical treatment I needed. 

- Nicolle M.

"High Level of Expertise, Professionalism and Consistency"

They relieved me of a lot of stress by taking on my case. I am very much pleased with our results and it was worth working with this amazing group of individuals.

- Angelique Y.

"The Best Help You Can Get"

If anyone has been injured from an accident and needs help, Piering Law Firm is who you need to reach out to. Not only are they helpful, they will educate you about your situation and help you get the best treatment you need for your road to r

- Ricky Y.

"Amazing work they did for me. Very helpful threw the whole process."

Was a long road. Amazing work they did for me. Very helpful threw the whole process. Communicate very well. Thank you for all your help. A success!

- Chris P.

"Knowledgeable, Talented, Honest and Extremely Experienced"

Rob Piering and his team built a strong case for me, they followed up and supported the case and myself all throughout. Rob and his team are knowledgeable, talented, honest and extremely experienced. They were available on a daily basis and re

- Elizabeth D.

"Available 24/7"

Rob Piering was my lawyer in an accident lawsuit. I couldn't have asked for better representation. Rob and his staff at Piering Law Firm are super knowledgeable and are amazing at what they do. He is quick to respond and very personable. He wa

- Kayla R.

"Truly Cared for Me"

I was recommended to John Beals by a friend. John educated me about the automotive claims process, but it was his advocacy for me that really stands out. He truly cared for me through encouragement to have my health professionals really look f

- Dale D.

"Knowledgeable, Responsive, and Eager to Help"

I thought it would be a smooth process to deal with insurance company on my own. I was dead wrong. The insurance company took advantage of my perceived ignorance. John Beal at Piering Law Firm took control of a downward spiraling settlement an

- Eric C.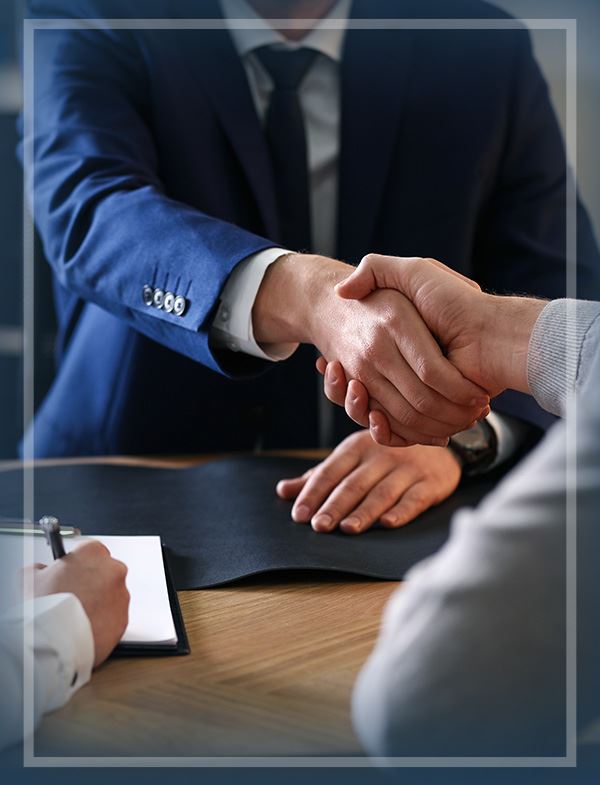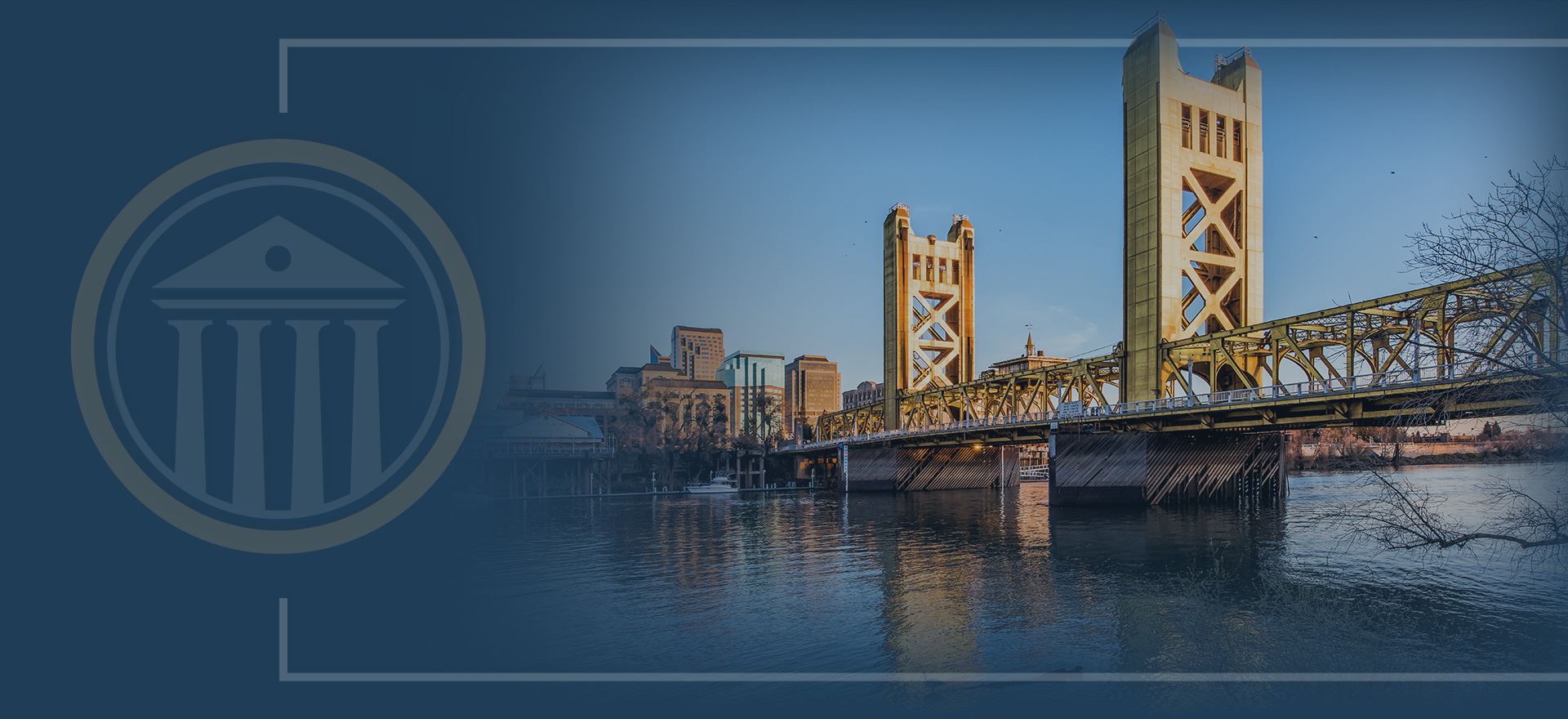 Our Settlements & Verdicts
Piering Law Firm Has Achieved Notable Results in a Wide Range of Cases
$8,325,000 Wrongful Death

$7,500,000 Confidential Defective Product

$5,000,000 Wrongful Death

$4,893,830 Wrongful Death

$4,730,000 Wrongful Death Trucking Accident

$3,609,600 Knee Amputation