Sacramento Defective Power Tool Attorneys
Were You or a Loved One Seriously Injured?
The very nature of power tools makes them a potential hazard. However, if a skilled user is putting the tool to the use for which it was intended, there should not be a risk of harm. Unfortunately, because defective power tools are a fairly common occurrence, injuries can happen even when a user does everything right.
Because power tools are used at home and on construction and other work sites, the injuries defective tools cause occur in the home and at the workplace. Power tools — often intended for purposes such as cutting, drilling and impacting — have the capability of causing serious harm and even death. No amount of caution, care or skill can prevent an accident or injury when a power tool is defective.
The product liability attorneys in Sacramento County at Piering Law Firm can help you get the compensation you deserve.
Types of Defective Power Tools
There is no type of power tool that is exempt from the possibility of possessing a defect with the potential to cause injury. The intended use of the tool will often determine the severity of the injury it can cause. If there is a defect in the design or manufacture of a power tool and injury resulted, you are entitled to seek compensation from the tool manufacturer.
Our attorneys understand product liability law in California and will help you pursue the compensation to which you are entitled. An injury from a defective power tool may leave you injured, with mounting medical bills, and unable to work due to the injury. You are entitled to be compensated for the various ways an injury caused by a defective power tool has harmed your life. Whether the faulty tool was a drill, saw or nail gun, you are entitled to recover for the suffering it caused.
Common Injuries From Defective Power Tools
The type of power tool and specific nature of the defect will determine what type of injury it causes. The potential injuries that defective power tools can cause cover an incredibly broad range. The specific injury you suffered will be significant to determining the compensation that will be necessary to make you whole.
Just a few of the possible injuries a defective power tool could cause are:
Puncture wounds
Broken bones and fractures
Amputations
Eye injury
Dismemberment
Hearing loss
If a defective power tool injured you or a loved one anywhere in Northern California, please call the Sacramento product liability lawyers of Piering Law Firm or complete our online contact form. We provide an initial free consultation with one of our lawyers. If you decide you want us to represent you, we will work for a contingent fee. That means we will not get paid for our services unless you receive a settlement or an award.
Please call right away at (916) 476-2399 to ensure that you do not waive your right to possible compensation.
"I couldn't of asked for a better lawyer to represent me."

I was referred to John due to a car accident. I couldn't of asked for a better lawyer to represent me. He was very involved from beginning to end making sure I understood the process and that I got the medical treatment I needed. 

- Nicolle M.

"High Level of Expertise, Professionalism and Consistency"

They relieved me of a lot of stress by taking on my case. I am very much pleased with our results and it was worth working with this amazing group of individuals.

- Angelique Y.

"The Best Help You Can Get"

If anyone has been injured from an accident and needs help, Piering Law Firm is who you need to reach out to. Not only are they helpful, they will educate you about your situation and help you get the best treatment you need for your road to r

- Ricky Y.

"Amazing work they did for me. Very helpful threw the whole process."

Was a long road. Amazing work they did for me. Very helpful threw the whole process. Communicate very well. Thank you for all your help. A success!

- Chris P.

"Knowledgeable, Talented, Honest and Extremely Experienced"

Rob Piering and his team built a strong case for me, they followed up and supported the case and myself all throughout. Rob and his team are knowledgeable, talented, honest and extremely experienced. They were available on a daily basis and re

- Elizabeth D.

"Available 24/7"

Rob Piering was my lawyer in an accident lawsuit. I couldn't have asked for better representation. Rob and his staff at Piering Law Firm are super knowledgeable and are amazing at what they do. He is quick to respond and very personable. He wa

- Kayla R.

"Truly Cared for Me"

I was recommended to John Beals by a friend. John educated me about the automotive claims process, but it was his advocacy for me that really stands out. He truly cared for me through encouragement to have my health professionals really look f

- Dale D.

"Knowledgeable, Responsive, and Eager to Help"

I thought it would be a smooth process to deal with insurance company on my own. I was dead wrong. The insurance company took advantage of my perceived ignorance. John Beal at Piering Law Firm took control of a downward spiraling settlement an

- Eric C.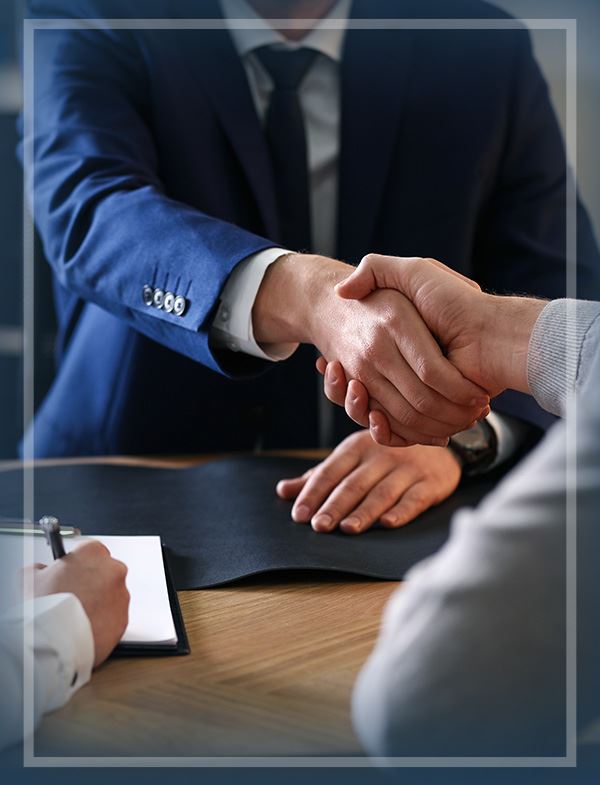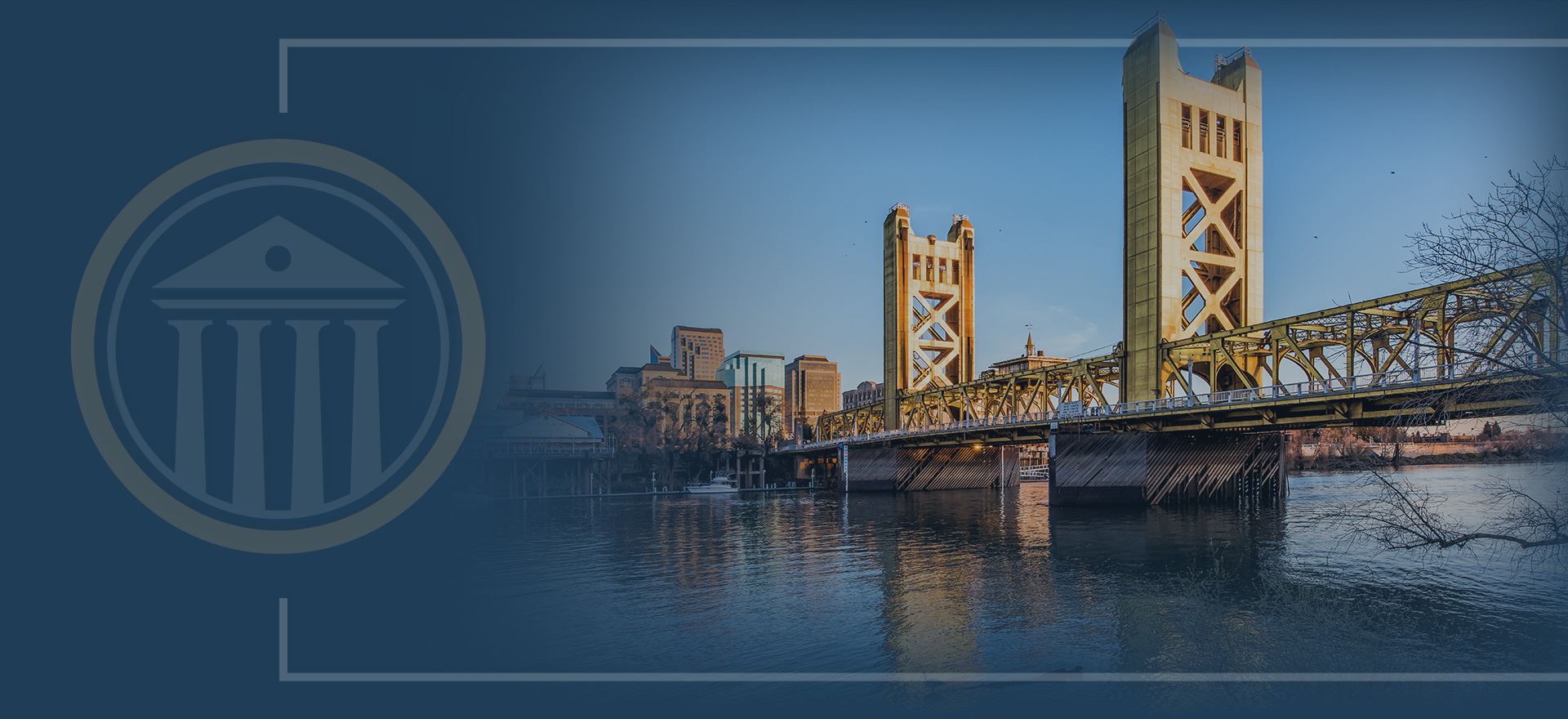 Our Settlements & Verdicts
Piering Law Firm Has Achieved Notable Results in a Wide Range of Cases
$8,325,000 Wrongful Death

$7,500,000 Confidential Defective Product

$5,000,000 Wrongful Death

$4,893,830 Wrongful Death

$4,730,000 Wrongful Death Trucking Accident

$3,609,600 Knee Amputation