Sacramento Pool Accident Attorneys
Pursuing Justice After a Swimming Pool Accident
A swimming pool can provide hours of fun and relaxation. However, when a property owner fails to take proper safety precautions or does not supervise children playing in or near the pool, a fun day can quickly turn into a tragedy.
Holding Negligent Parties Responsible
At Piering Law Firm, our Sacramento swimming pool accident lawyers represent victims of swimming pool accidents throughout Sacramento County. With more than 50 years of combined experience in personal injury law, our attorneys Robert Allen Piering, John Beals, and Sukhtej Atwal are committed to holding negligent property owners responsible for injuries or wrongful death. We will help you get the compensation you need for your medical bills, pain and suffering, and lost wages.
The Hazards of a Swimming Pool
California's warm climate is perfect for swimming year round, and many households have pools or hot tubs in their backyards. While pools are a source of fun and entertainment, owning a pool is a big responsibility. The homeowner must ensure that the pool is safe, properly fenced and that people playing in or around the pool are adequately supervised. Injuries or death can occur when these safety precautions are not taken.
Common pool accidents include:
Drowning
Near-drowning, resulting in brain damage
Injuries caused by malfunctioning drain equipment
Diving accidents
Slip-and-fall injuries
Chemical burns
Recreational water illnesses
Children are the most common victims of pool accidents. It takes only a short period of time and a small amount of water for a child to drown or suffer life-changing injuries such as brain damage.
Aggressive Advocacy for Your Injury or Loss
If you or a loved one has been injured in a pool accident or you have lost a loved one due to another person's negligence, our lawyers will help you bring him or her to justice. We will take the time to understand how your injuries or loved one's death has impacted your quality of life. Then we will aggressively pursue compensation for all of your losses. We will accommodate your needs for meeting, including meeting on the weekend or in your home.
To schedule a FREE consultation, call (916) 476-2399 or send us an email.
"I couldn't of asked for a better lawyer to represent me."

I was referred to John due to a car accident. I couldn't of asked for a better lawyer to represent me. He was very involved from beginning to end making sure I understood the process and that I got the medical treatment I needed. 

- Nicolle M.

"High Level of Expertise, Professionalism and Consistency"

They relieved me of a lot of stress by taking on my case. I am very much pleased with our results and it was worth working with this amazing group of individuals.

- Angelique Y.

"The Best Help You Can Get"

If anyone has been injured from an accident and needs help, Piering Law Firm is who you need to reach out to. Not only are they helpful, they will educate you about your situation and help you get the best treatment you need for your road to r

- Ricky Y.

"Amazing work they did for me. Very helpful threw the whole process."

Was a long road. Amazing work they did for me. Very helpful threw the whole process. Communicate very well. Thank you for all your help. A success!

- Chris P.

"Knowledgeable, Talented, Honest and Extremely Experienced"

Rob Piering and his team built a strong case for me, they followed up and supported the case and myself all throughout. Rob and his team are knowledgeable, talented, honest and extremely experienced. They were available on a daily basis and re

- Elizabeth D.

"Available 24/7"

Rob Piering was my lawyer in an accident lawsuit. I couldn't have asked for better representation. Rob and his staff at Piering Law Firm are super knowledgeable and are amazing at what they do. He is quick to respond and very personable. He wa

- Kayla R.

"Truly Cared for Me"

I was recommended to John Beals by a friend. John educated me about the automotive claims process, but it was his advocacy for me that really stands out. He truly cared for me through encouragement to have my health professionals really look f

- Dale D.

"Knowledgeable, Responsive, and Eager to Help"

I thought it would be a smooth process to deal with insurance company on my own. I was dead wrong. The insurance company took advantage of my perceived ignorance. John Beal at Piering Law Firm took control of a downward spiraling settlement an

- Eric C.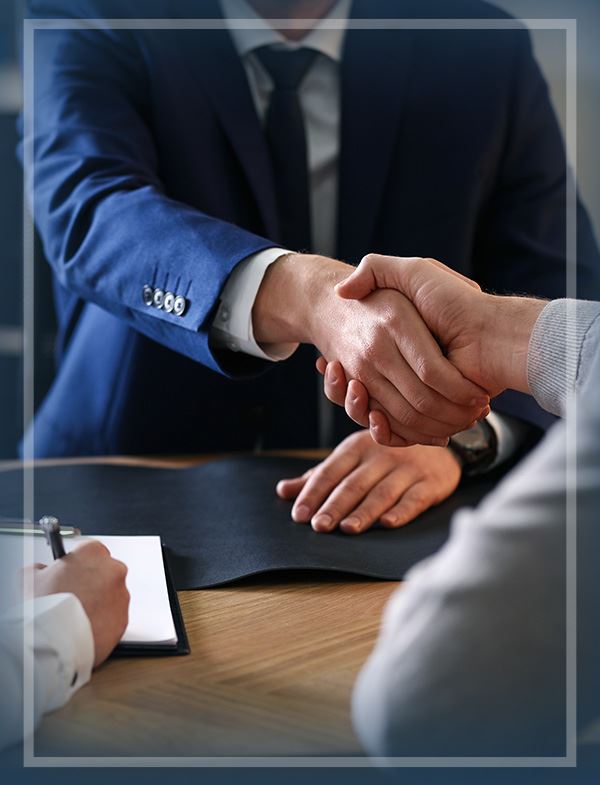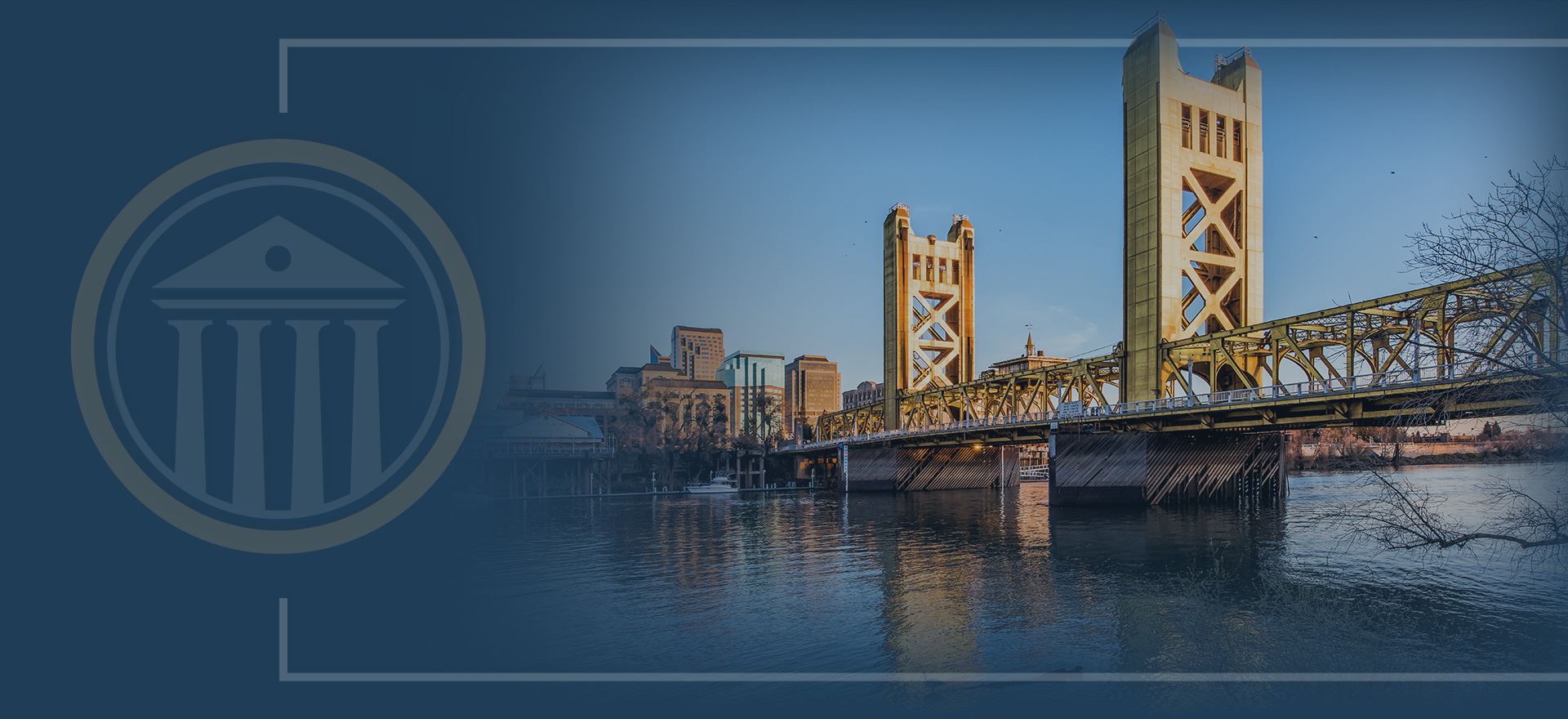 Our Settlements & Verdicts
Piering Law Firm Has Achieved Notable Results in a Wide Range of Cases
$8,325,000 Wrongful Death

$7,500,000 Confidential Defective Product

$5,000,000 Wrongful Death

$4,893,830 Wrongful Death

$4,730,000 Wrongful Death Trucking Accident

$3,609,600 Knee Amputation